I cannot believe we got so lucky with the weather on Saturday!
AND….
When you get this shot right off the bat, I knew this was going to be a great shoot!
I loved it when Homer gave Hayley a big ol' kiss in the 2nd shot!!

A girl and her dog… 🙂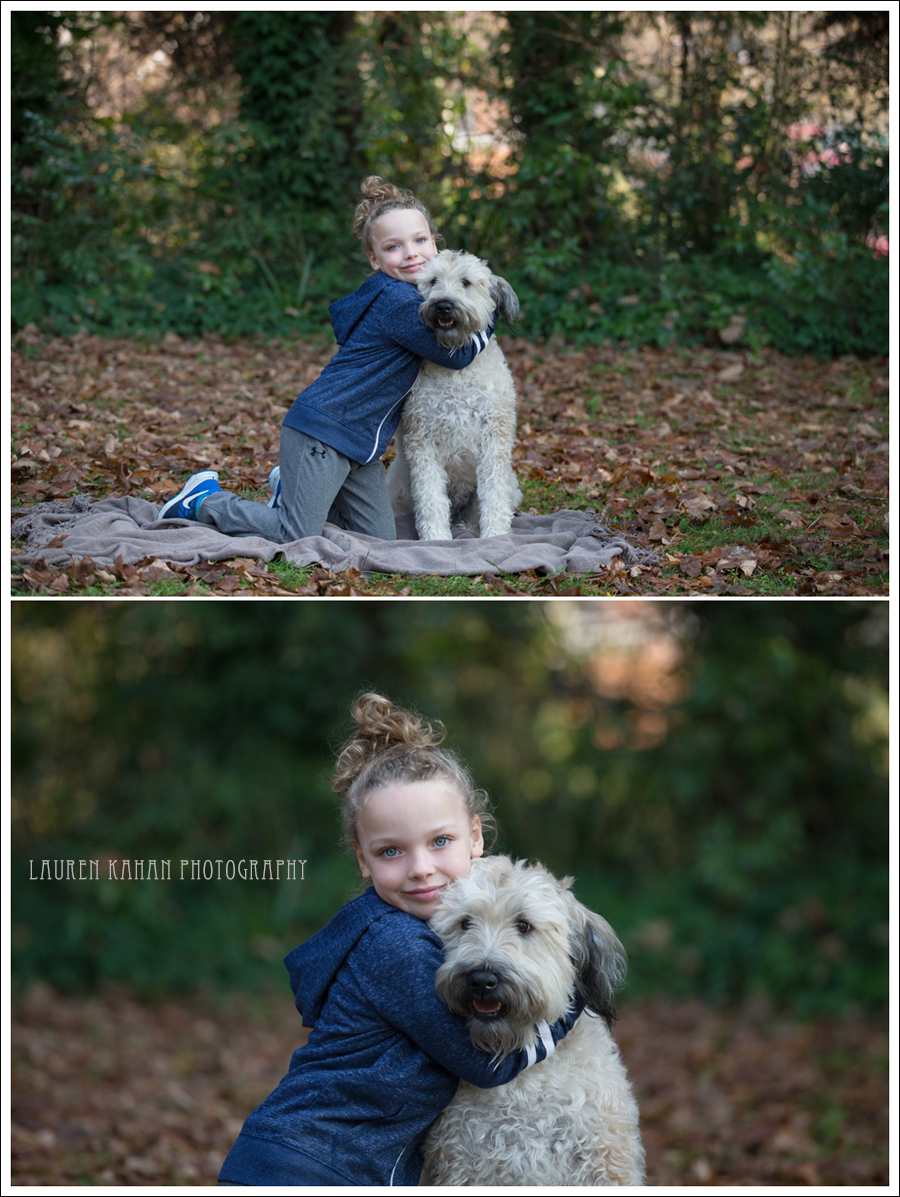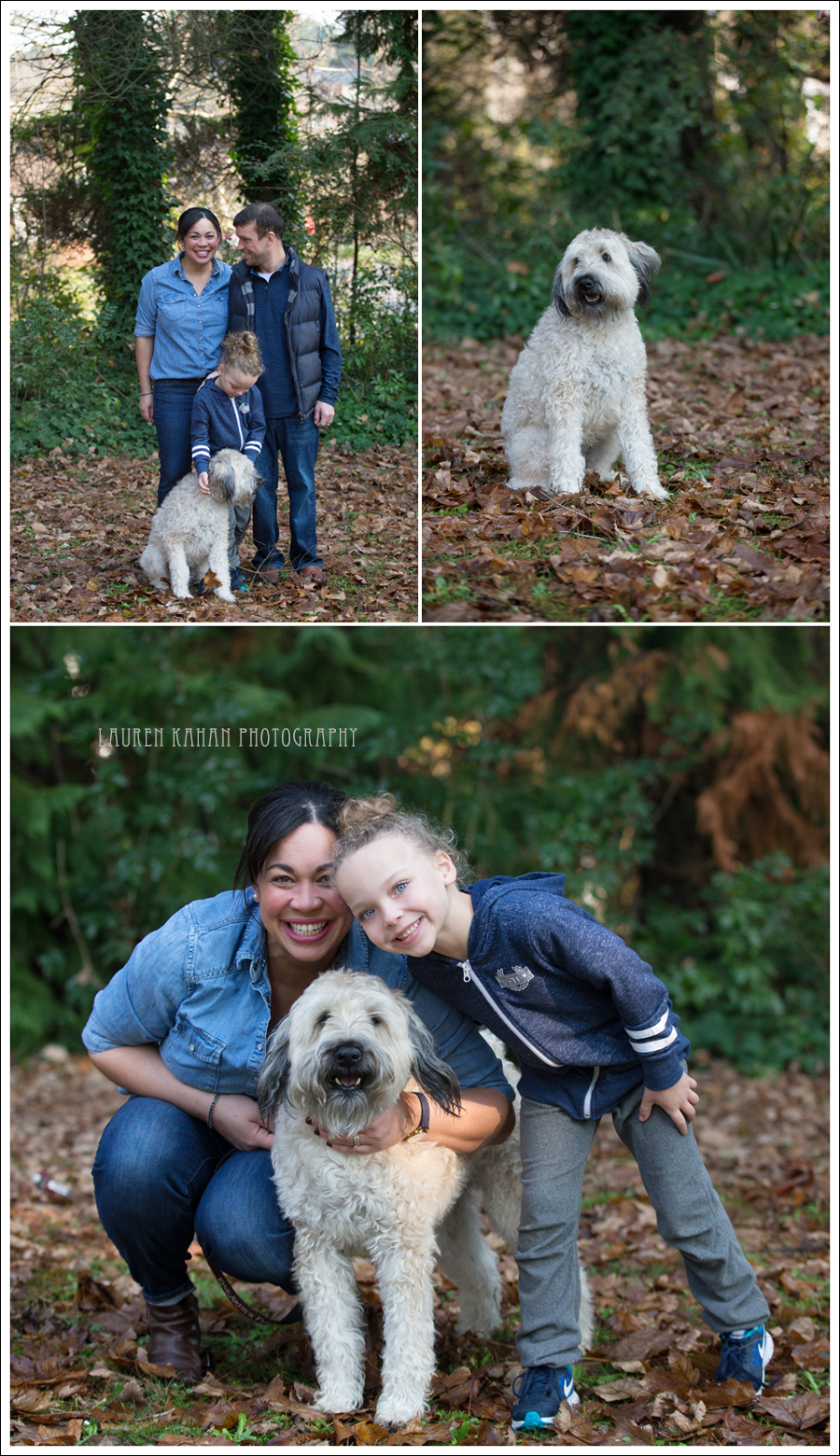 The many beautiful and silly faces of Hayley…
🙂


LOVE this next sequence!

And…could these be any sweeter??

Ok, I love too many of these!  



You two…
SO cute!!




In the running for one of my favs!!
Hayley's face is the best!!


Thank you all so much for being so much fun!
xx
Lauren