I was lucky enough to be part of the vendor showcase at the UW Botanical Gardens at the Center for Urban Horticulture last Thursday.  The event showcased the many areas of this gorgeous facility, from a lush courtyard, to an expansive event lawn, indoor facilities, and manicured gardens. The nearly 50 event professionals that participated showcased their food, photos, event rentals, music and so much more.  It was so great to meet so many amazing vendors and see their BEAUTIFUL work.
I can't believe I've never been here.  It's SO beautiful…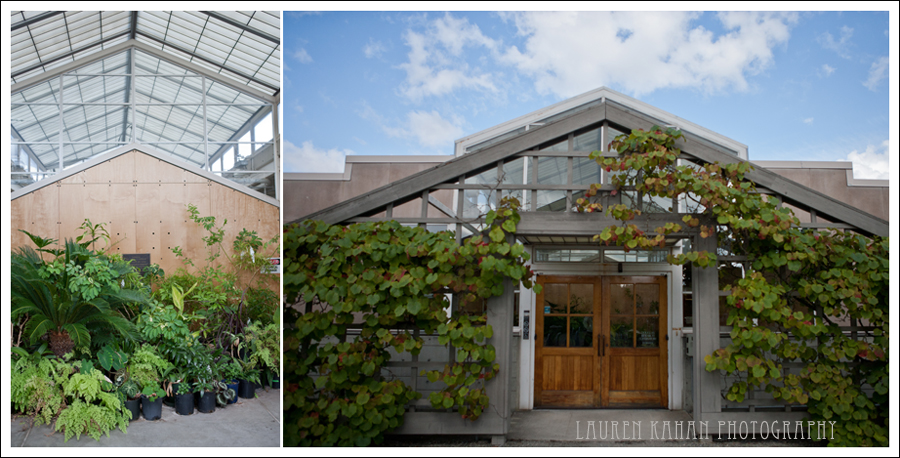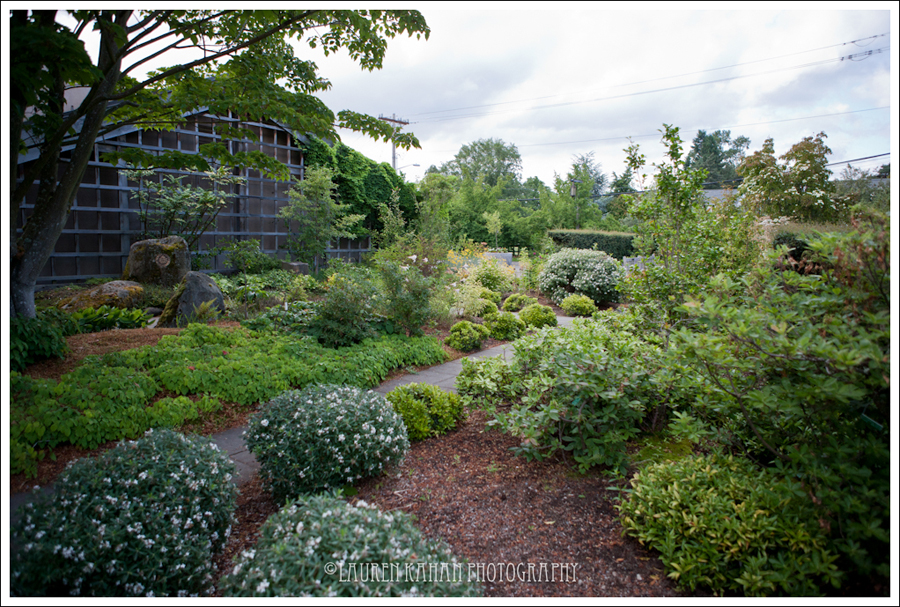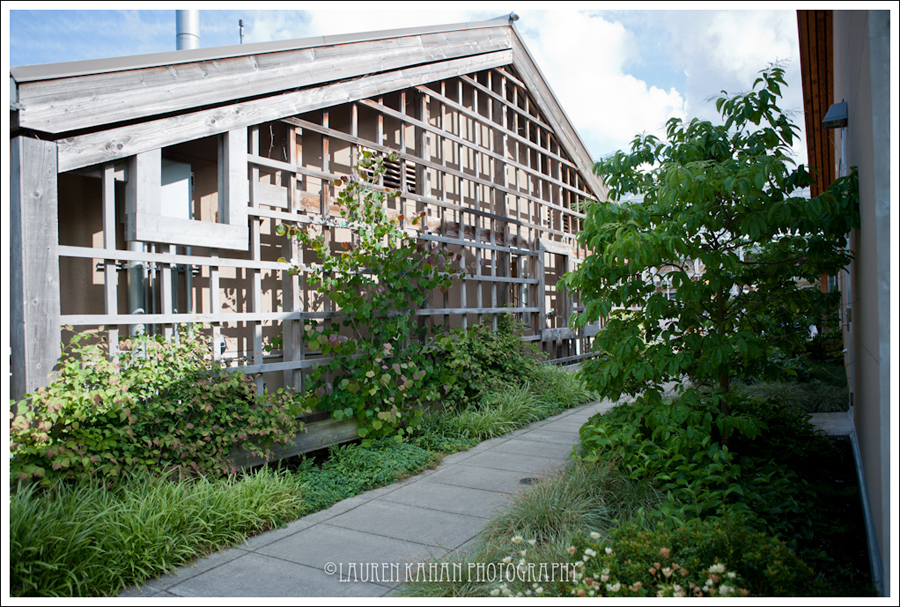 Here are a few of the vendors showcases…

A beautiful table top by Floressence and Jewel Hospitality.


Another table designed by Herban Design Studio, ice carving by Creative Ice, and rentals by Grand Event Rentals.

And another by Acalia Events of Foodz Catering.


One of the many places you can set up on the grounds for a ceremony…

All Star Entertainment had a fun photo booth!

The amazing Grand Event Rentals again.



Greensleeves Harp

Fresh Bistro.


Lola Event Floral & Design

Blue Ribbon


Ravishing Radish


McCormick & Schmick's


Pyramid Catering

Pour Girls and Some Guys liquid catering (ha!  Love the name!)

Guitarist Julian Catford.

Bay Laurel Catering



Cupcakes from Sugar Mother.


Dani Weiss Photography


Cameron Catering



DJ Bamboo Beats

Tuxedo and Tennis Shoes Catering and Events

who also set up this table.

City Catering Company

A great wedding source book by Z Weddings

Photography by Photo Elan.

Table by A Grand Affaire and table coverings by Creative Coverings.




Photography by Alice Hayes.

Fun flip books by Flipped Out Productions.


Banquet and Event Resource Guide

Madres Kitchen


One of the event coordinators, Rasa announcing raffle winners 🙂

Pedersen's Rentals


A gorgeous car by British Motorcoach.

On Safari Foods


Wave Link DJ

I don't want to play favorites, but…I have been WISHING Seattle had a vintage/antique rental place.  I was so excited to see Vintage Ambiance!





Tracie Howe Photography had a fun photo booth set up.


Another ceremony was set up in the Knoll by Lola Event Floral & Design


While yet another ceremony was set up in Soundscape Garden by Mode Events.


Rainin' Ribs

Another beautiful table set up by Alexander Party Rentals

A beautiful cake by Creative Cake Design.

Herban Feast

Thanks to Lauren and Rasa for including me in the event!  It was amazing!  🙂

For the vendors that want to see a full gallery of all the pictures, you can check those out here.  There area also more pics posted on Facebook here.